Stop the testing headaches.
Welcome to the world of zero-effort QA.
JDAQA solves your QA problem once and for all – so you can focus on building cool stuff. We are a scalable team of QA engineers that can deploy rapidly to handle all your testing headaches (and heartaches). 
Top Rated Plus – a top 1% performer on
Full-service software quality assurance covering the entire testing pipeline. Say goodbye to your QA problem. Forever.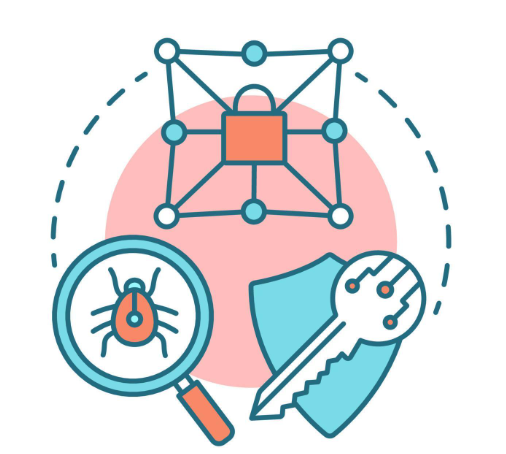 Security & Penetration Testing
Battle-tested security testing strategies and fast execution.
Bleeding-edge penetration testing or incident response preparedness. 
On-demand staffing services from our internal vetted network of trusted, industry-proven quality engineers. US, on-shore, and offshore rockstars available immediately.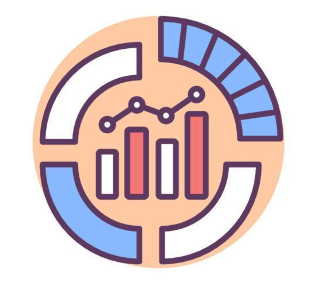 Load & Performance Testing
Your app runs lightning fast and function perfectly, with 3 users. 
We strategically blast your architecture with targeted loads to ensure your awesome product is ready for lots of hungry customers. 
Initial call to discuss your project. We'll walk away with a scheduled demo call and rough idea of the engagement together.
After viewing a demo of your platform, we work with you and your team to scope out the best solution to execute in the least amount of time. We provide a proposal with goals, milestones, resources, and a price so you know what you're getting upfront.
It's go time! This is where we begin onboarding and kicking off the project. This phase may last indefinitely, as we become the face of quality for your platform.
Proudly founded in the USA
Based in Bucks County just outside of Philadelphia, PA — JDAQA was established in the basement of our founder. From that humble beginning, JDAQA has expanded across the globe to serve hundreds of customers in the software development space.
Don't take our word for it.